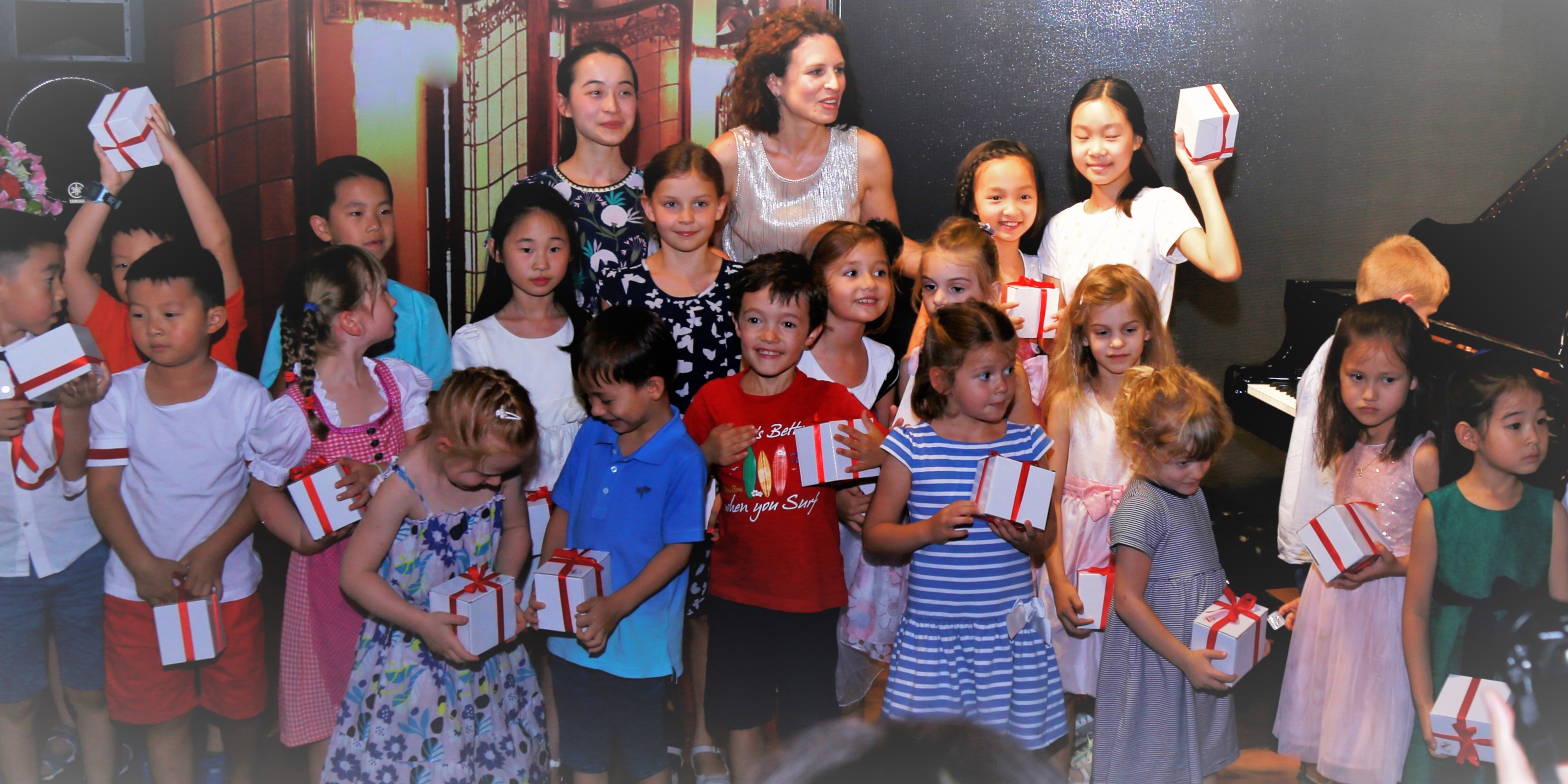 pianini - the music wonderland

In 2018 an international team of developers, technology engineers, illustration artists and designers began creating a complete musical universe for children age 4-7 - with piano plus rhythm, music theory and ear training - all in one app.
The focus was put on the very imaginary ways that children use when exploring and understanding new things. The pianini app is so intuitive and engaging, that it requires no reading skills or parental intervention.