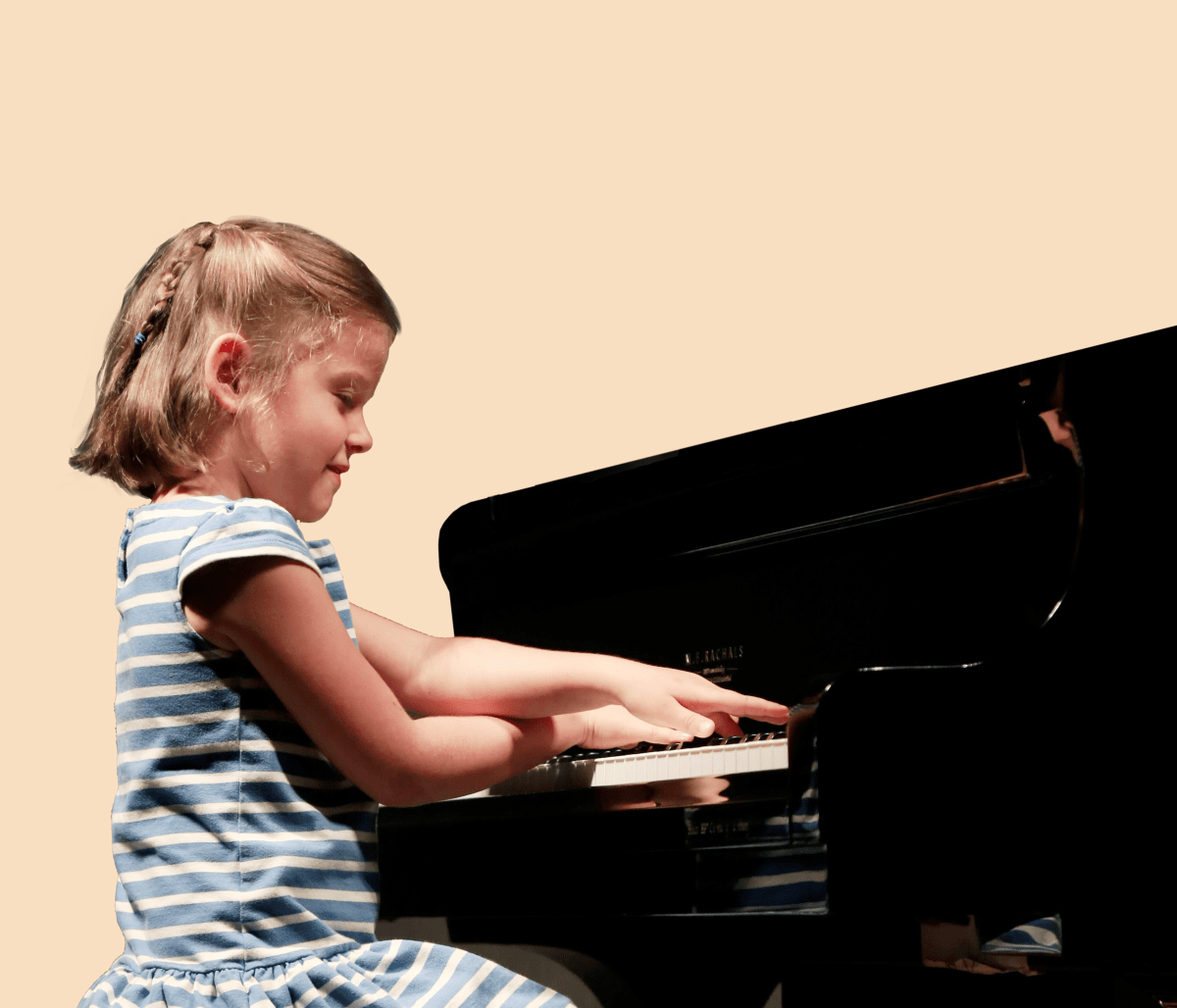 Our story
"When I opened my ´Kid´s Music Academy´ in Shanghai, I was looking for a piano teaching method that would fit our young students. However, my teaching staff and I didn´t find anything that made learning and practicing both easy and exciting for young children. So, over many years, I developed and refined my own approach. While the children had a lot of fun in piano lessons, practicing at home was still a challenge and many parents didn´t have the time, energy or musical knowledge to support learning at home.
So I looked for a way to motivate and guide students while practicing at home. The idea was to have the kids play the same fun musical games at home that they play in class."
Thus began pianini...
Maia Wiest (Founder)